PVC Foam Sheet Board for Furniture Ceiling Panel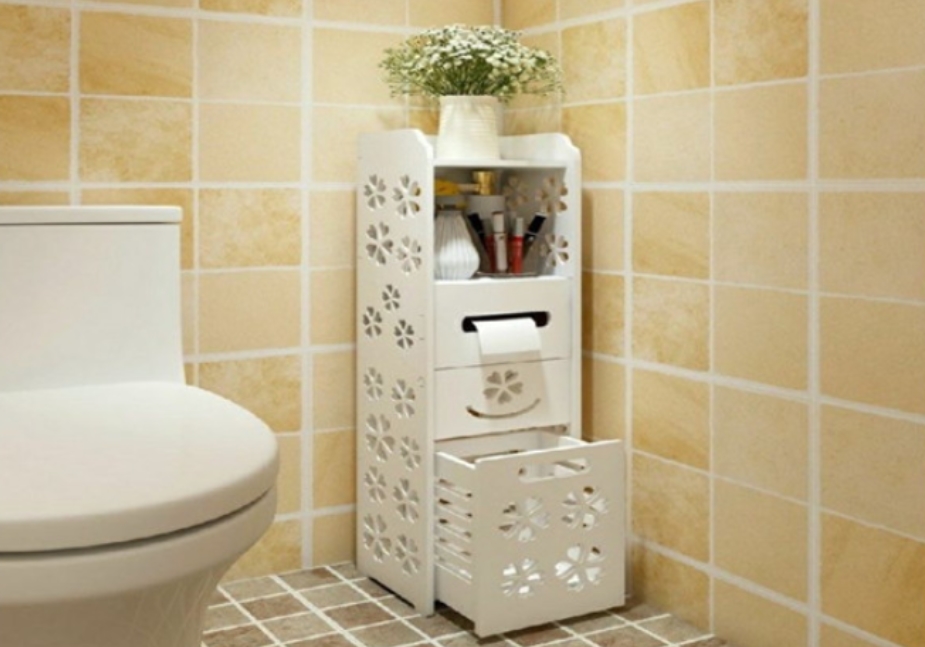 To create beautiful furniture or ceiling panel with elegant designs, you might be wondering about which material you should go for. Well, think no further as PVC foam sheets are undoubtedly the best choice for you in this case.
This article will answer your question. Here we will talk about why PVC foam sheet boards are perfect for making interior features. So, let's dive into the details.
How PVC Foam Sheets Are Made?
As the name suggests, the main ingredients of PVC foam sheets are PVC. With some additives, these materials are going through foaming and pressing steps, and then we get the final product.
PVC Foam Sheet Boards Are A Durable and Cost-Effective Material for Your Home or Office
These boards have a range of applications both indoors and outdoors. However, they are specifically famous for decorative purposes. They are used in making furniture, ceiling panels, signage, etc.
PVC sheet boards have some important applications. These sheets are used in the advertisement and printing industries. They are good to use for making advertisement boards, sign boards architectural decorations, etc.
Features That Make PVC Foam Sheet Boards Unique
You might be wondering about the characteristics that these boards come with. So, now it's time to check out the unique characteristics of PVC foam boards.
Chemical resistant

Low water absorption

Lightweight and convenient to store, carry, or use

Flame and heat resistant

Self-extinguishing

Moisture-proof

Shockproof
Are These Boards Good to Use for Making Furniture?
As you have seen these boards possess a quality that is simply perfect for making furniture. If you are still confused about whether they can serve your purpose or not, let us make it clear.
PVC Foam Boards Are Perfect for Indoor and Outdoor Environments
PVC boards are water resistant. They also don't show any damaging effects of rain, wind, and sunlight.
If you make any outdoor features that receive a lot of sun rays and rain, you just need to choose a material that won't get affected by them. In the case of wood and hard metal, they can't withstand hot weather as well as rain. They are not humidity resistant too. But PVC foam sheets don't have these disadvantages. You can use them anywhere you want.
Even for making kitchen or bathroom cabinets, PVC foams are the best.
Convenient to Work with
PVCs are lightweight, which is the very reason that you can use them with so much comfort. Besides, they are easy to shape and won't break easily.
So, when you want to make customized furniture or a uniquely shaped ceiling panel, you can have much more flexibility with PVC sheets. These sheets are also easy to carry, meaning you have to spend less money on transportation. Plus, you can add colors or create the surface finishing according to your wish.
Overall, PVCs are open to show your creativity. Just make a design plan, and you can use the boards accordingly.
Smooth Surface for Painting and Decoration
The smooth surface of the PVC foam sheet board makes it ideal for painting and decoration. You can easily apply paint, wallpaper, or vinyl to the surface to create a custom look that matches your decor. This material is also easy to clean, making it ideal for high-traffic areas where spills and stains are a concern.
Not Costly
The most common choice for making furniture are wood, metal, and glass. But to be honest, they are more costly than PVC sheets. Since PVC is a recyclable material, it won't cost that much.
Nature-Friendly
For many more years, wooden furniture represents elegance. Although they have their own benefits, making wooden furniture means killing a tree. By using PVC, you can contribute to nature.
Final Words
PVC foam sheet board is quite a good option for making furniture and ceiling panel, right? They are affordable, easy to use, as well as long-lasting. You will get a lifetime of service from these boards for sure.
Know more about: High-Density PVC Foam Board for Light Box and Advertising Sheet