High-Density PVC Foam Board for Light Box and Advertising Sheet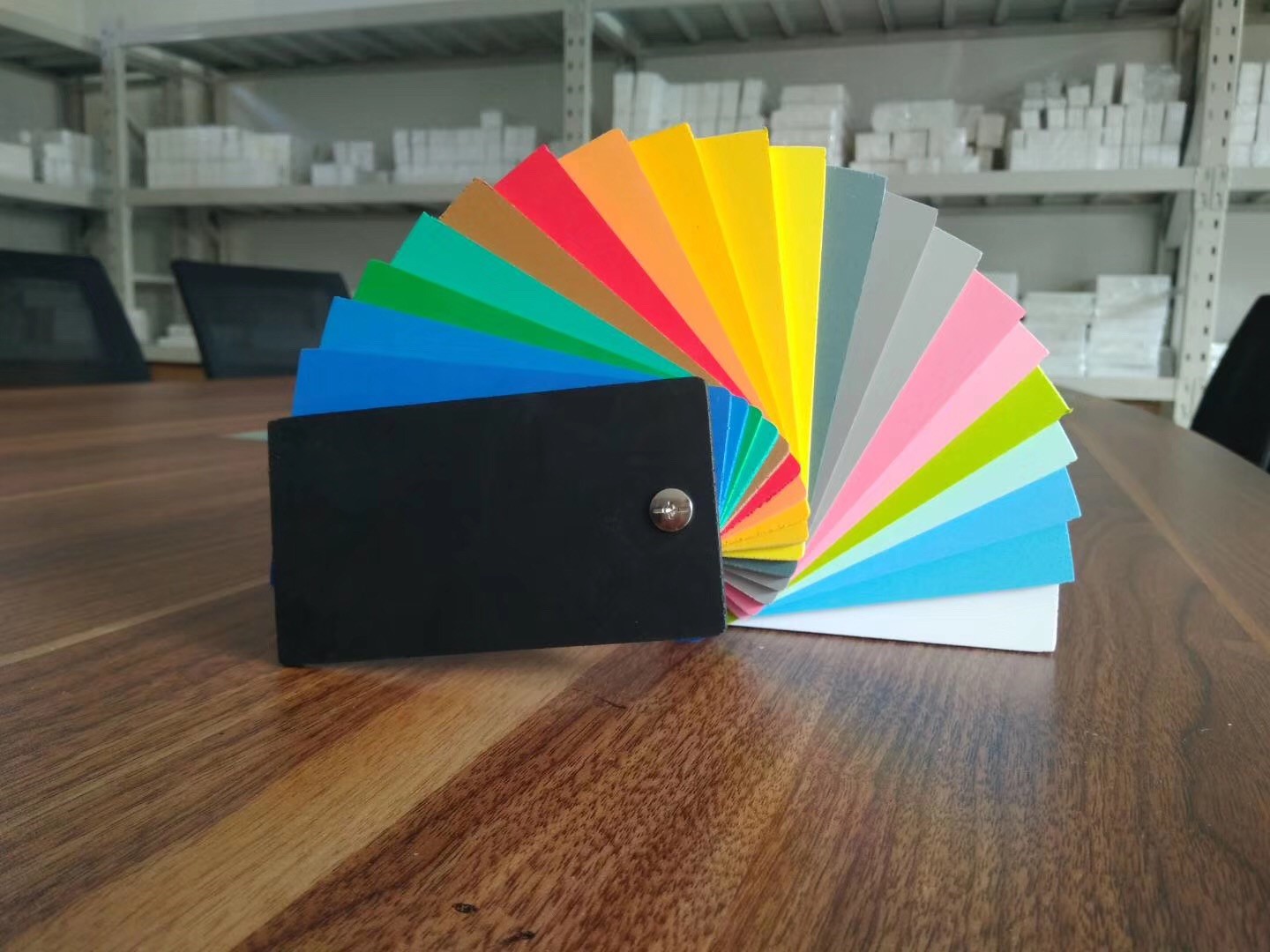 For crafting a box or advertising sheets there are many materials that you can pick. If you are wondering about which one you should go for, choose a high-density PVC foam board without any worries.
These boards are sturdy but at the same time lightweight, making them convenient for any use. In this article, we will discuss the detail of this material so that you will get all the answers. So, let's start!
How Do We Get High-Density PVC Foam Boards?
The main material of high-density PVC foam board is PVC. The manufacturers also add some additives to make the sheet highly dense and robust.
Processing with a few foaming and pressing steps, each board is made.
Features of High-Density PVC Foam Board
The key characteristics of high-density PVC foam boards are given below.
Chemical resistant

Humidity resistant

Convenient to store, carry, or use because of the lightweight and sturdy build

Flame and heat resistant

Self-extinguishing

Long-lasting

Shockproof
Where to Use These Boards?
PVC boards are used in so many fields nowadays. They are pretty good options to use for indoor as well as outdoor purposes.
These sheets are used in making exhibition desks, shelves, advertisement boards, sign boards, architectural decorations, home decoration products, and so on. The list is quite long as you can see.
The main reason for this wide-ranged use is the unique characteristics that these boards come with. So, what are the features that they possess? Let's have a look at them.
Are They Suitable for Making Light Boxes and Advertising Sheets?
High-density PVC foam boards have all the qualities that make them the right material for creating light boxes or advertisement boards. Are you still confused about it? Okay, then the following points will remove all your confusion right away.
They Are Perfect for Use Indoor and Outdoor
As you have seen in the feature list that PVC boards are water resistant- meaning they can go through monsoons, rainy days, and snowfall with excellence.
If you make advertising sheets with metal or wood, they will react with water and ultimately become wasted too early. Besides, they also react with high sun rays. But PVC can withstand sunny days too.
Easy to Design and Handle
With a very minimal effect, you can resize a PVC board. They can be colored easily, and you can give the surface any finishing according to your requirements.
Plus, PVC boards are not delicate as glasses. Their strong build let you handle them with less care. And they are not heavyweight like wood or hard metal, meaning you can transport them more conveniently.
Budget Friendly
It's true that woods, glasses, and metals are more costly compared to PVC. So, if you are thinking about a budget-friendly way to make your advertisement boards, give PVC your first priority.
Long-Lasting and Strong Build
You will be surprised to know that PVC boards can last more than 100 years if treated properly. That's why you can be sure that any product that is made with PVC surely serve you for a long time.
Final Words
High-density PVC foam board is simply perfect for light boxes and advertising sheets. Because of their affordable price, long-lasting service, and unique characteristics, they become more popular day by day.
Additionally, you can also save nature by using this recyclable material instead of any natural resource.
You may also like:  Advertisement sign board PVC foam sheet