Is WPC Celuka Board Waterproof?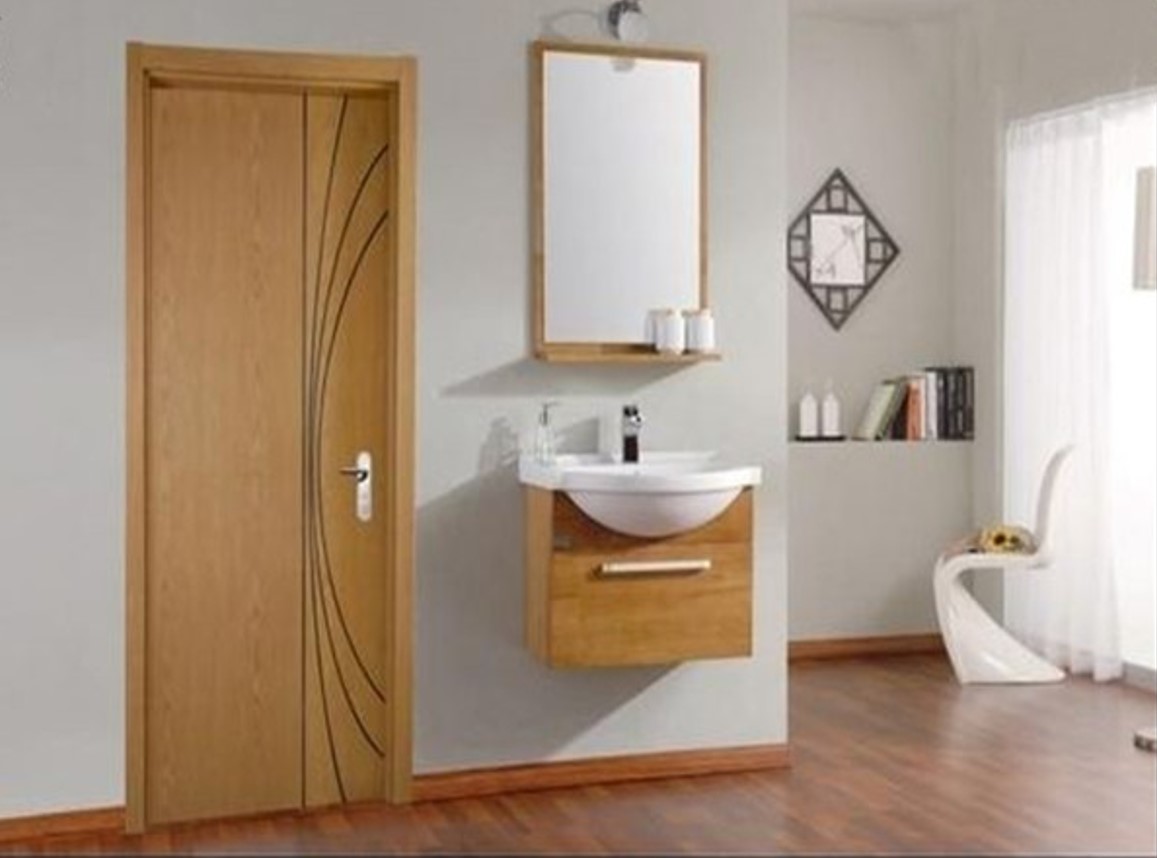 WPC foam board is a material used in the construction industry. It works as a substitute for wood. Basically, WPC is a mixture of wood fibers, wood flour and thermoplastics. Wood and plastic composites, in short, WPC can also be used as a coating option. As it is mostly made of wood fiber and thermoplastics, it is pretty strong and safe to use as well. In today's article, we'll get to know more about what WPC Celuka Boards are made of and how they can be used in many ways. 
How Are They Made? 
WPC is a composite material that is made out of the remaining waste of wood fibers and thermoplastics. These wastes are mixed together and a base material with a thick consistency is produced. It is then molded into many different shapes and sizes. If we try to put it in percentage terms, the WPC board contains 70% virgin polymer, 15% wood flour, and the remaining 15% is additives. Considering the things used in the mixture, a WPC Board is both firm and safe for construction purposes.  As you can already assume, WPC Celuka Boards are firm and waterproof. They are fire resistant even. Let's talk about the advantages of WPC Celuka Boards below. 
Advantages of Using WPC Celuka Boards
As we know, WPC is basically high-density polyethylene and wood fiber. Therefore, it shows certain characteristics of plastic and wood combined. Some of the main advantages of WPC board are-
The materials used in making WPC boards contains plastic and fiber. Plastic and fiber has good processing performance. So, WPC Celuka Boards has a similar processing performance to wood. 
WPC boards can be sawed, nailed and planned. These are also open to uses with woodworking tools.
It is known that, composite materials hold nails with much more force than most other synthetic materials. "The nail holding force is generally 3 times that of wood and 5 times that of particleboard."
Composite materials has good elastic modulus. They are strong and can hold onto things more efficiently. 
As we know, it is made with a combination of fiber and plastic, it has many physical and mechanical properties. For example, compression resistance and bending resistance. These are almost equivalent to hardwood.
In comparison with natural wood, WPC Celuka boards are resistant to strong acid and alkali, water, and corrosion. It doesn't give a home to bacterias and is not fragile enough to be eaten by insects. The service life of these boards are up to more than 30 years.
It is highly adjustable. WPC Celuka boards are made of composite materials and plastic. And as dense the mixture is, you can shape them in any way you want and whatever size you wish. This successfully meets the different needs of different customers and greatly improves the practicality of the composite products.
The greatest advantage of WPC Celuka boards is that it turns waste into treasure. Also, these boatds can be 100% recycled and reproduced. Can also be decomposed without causing white pollution. To quote it properly, "It is a truly green and environmentally friendly product." 
WPC Celuka Boards are waterproof. These boards have a low water-absorbent rate, which is not just for namesake but is approved by the Delhi Test House Laboratory. 
The result of scientifically tested research showed that WPC doors have a 0.19 water absorption rate in 2 hours and 0.80 in 24 hours. 
Judging from the information above, we can clearly understand that WPC boards are waterproof. Not only that, these boards have fire resistant properties as well. WPC Celuka board is an evolutionary product in the construction industry. And the fact that is is environment friendly makes it even more advantageous. 
Read also: What is WPC Celuka Foam Board used for?