Difference Between WPC Celuka Foam Board and PVC Celuka Foam Board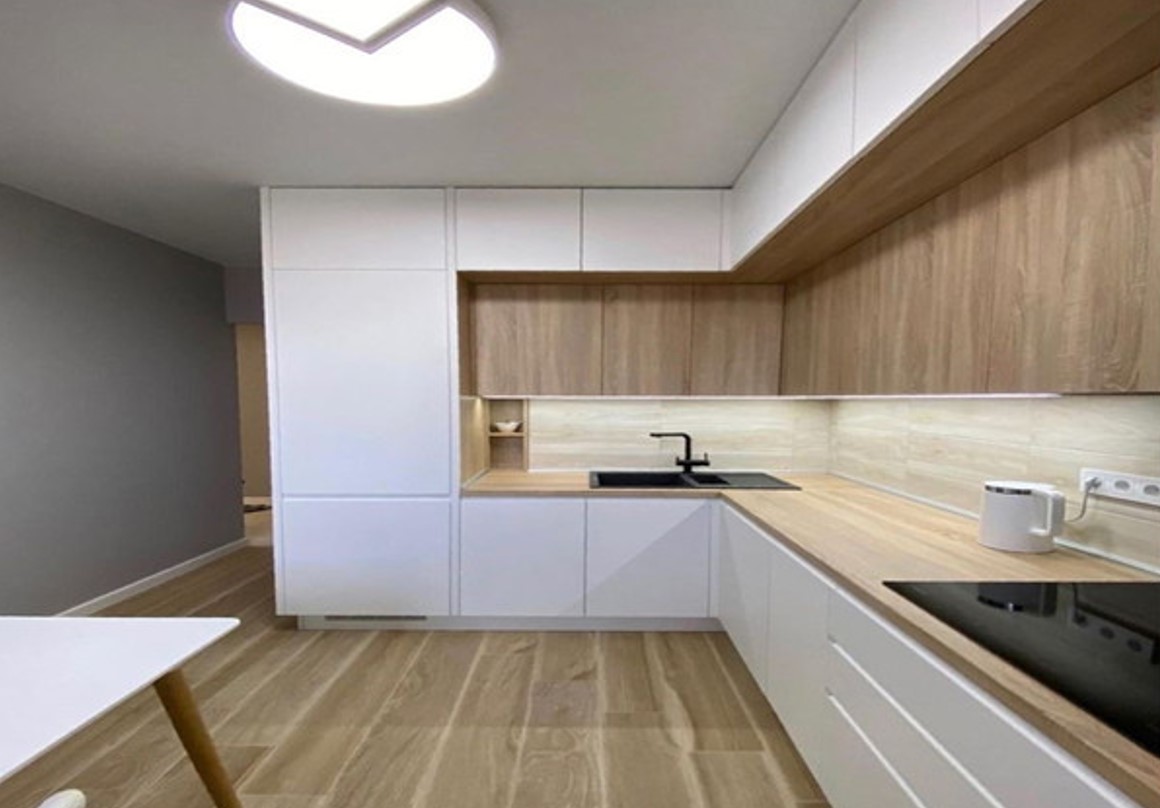 Be it WPC or PVC Celuka Foam board, both kinds are evolutionary inventions in the construction industry. Both kinds of fiams have a separate fanbase, that is, because both are useful in many different ways. Today in this article, we'll get to know about the difference between WPC Celuka Foam boards and PVC Celuka foam boards. 
What is WPC Celuka Foam Board?
Before trying to get the difference, we must know what they are first. Let's learn about WPC Celuka Foam Boards first.
WPC foam board is a material used in the construction industry. It works as a substitute for wood. Basically, WPC is a mixture of wood fibers, wood flour and thermoplastics. Wood and plastic composites, in short, WPC can also be used as a coating option. As it is mostly made of wood fiber and thermoplastics, it is pretty strong and safe to use as well. 
How is WPC Made? 
Wood and plastic composite, the name tells a lot about its nature. WPC is a composite material that is made out of the remaining waste of wood fibers and thermoplastics. These wastes are mixed together and a base material with a thick consistency is produced. It is then molded into many different shapes and sizes. If we try to put it in percentage terms, the WPC board contains 70% virgin polymer, 15% wood flour, and the remaining 15% is additives. Considering the things used in the mixture, a WPC Board is both firm and safe for construction purposes.  
As it is a solid substance and a substitute for wood, WPC doors are often used for flooring, railings, fencing, decking,windows, doors, landscaping etc. It is also used for exterior or interior trim layers, manufacturing window and door frames, preparing strong and well-designed structures, mixing floor furniture, etc.  Let's talk about PVC Celuka Boards now. 
What is PVC Celuka Board? 
PVC is the abbreviated form of Polyvinyl chloride.The average density of pure polyvinyl chloride is 1.4g/cm. And the density of polyvinyl chloride plastic parts added with plasticizers and fillers is usually 1.15-2.00g/cm. PVC foams are usually used for construction purposes. Colored PVC board is presently being used as a substitute for wood, metal, glass, concrete, and clay in many applications. PVC is widely used in the building, transport, packaging, electrical and healthcare sectors for its versatility. Its wide popularity and acceptance is due to its fire and water resistance. 
Comparison between WPC and PVC Celuka Boards
The installation process of WPC panels is simple. It has no complicated construction techniques and that saves time and expenses to a great extent.
On the other hand, the installation of PVC panels is very fast. It doesn't require any cement mortar. But the construction foundation needs to be high.
WPC panels have fire resistance ability and they can also be effectively flame retardant.  WPC can self-extinguish in case of fire and does not produce any toxic gasses.
On the other hand, PVC panels are sensitive to burns. Scratches by sharp objects can damage them as well.
PVC panels offer good thermal conductivity and uniform heat dissipation. It has a small thermal expansion coefficient, which is relatively stable.
On the contrary, WPC panels have poor thermal conductors if the temperature of the external environment changes greatly. The uneven temperature between the surface and the interior will easily cause expansion and contraction, therefore, ruining a lot of things. 
Be it WPC Celuka Boards or PVC Celuka Boards, both kinds of products offer many advantages and disadvantages. WPC Foam boards have their own uses and PVC has its own. The advantages and disadvantages can differ from time, place and purpose of course. Thus, you gotta make your decision based on the way you want to make use of it.
Read also: Is WPC Celuka Board Waterproof?