Soft surface PVC free foam sheet for Sign Advertising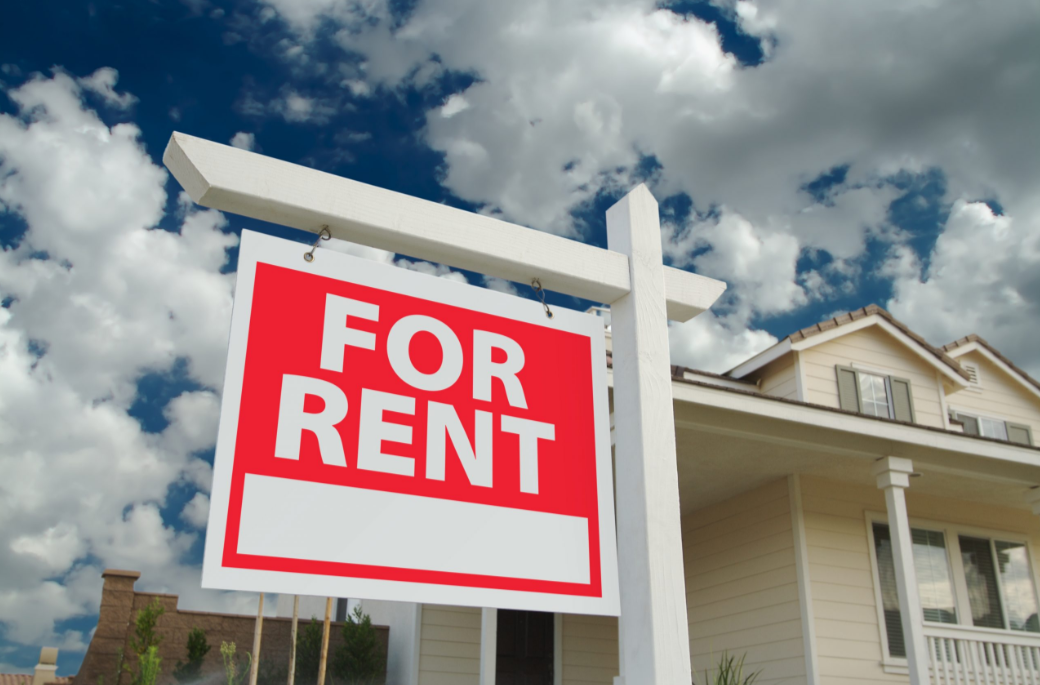 Sign advertising refers to a graphical display that promotes a brand, business or company. If you want to create one for your service or product and wondering about which material you should try, pick out soft surface PVC without further looking. This is a perfect material for making sign advertising.
These materials are long-lasting. Besides, water or humidity can't damage them easily. As a result, they will be able to serve your purpose for a very long time.
In this article, we will tell you the details of soft-surface PVC. Let's have a look.
Features of A Soft Surface PVC
There is a reason that soft PVC is so popular these days. And the reason is nothing but the unique characteristics that a sheet comes with. The key features of a soft surface PVC are –
You can paint them in any colour – white, grey, black, red, pink, or anything you want
The finishing of soft surface PVC can be glossy, matt, textured, sanding or other design
The life span of this material is about 50 years
Chemical, water, and fire resistance
They can be printed easily
Is Soft Surface PVC Suitable for Making Sign Advertising?
The above-mentioned features are what make them so popular. Because of these characteristics, they are widely used in making sign advertising. Let's have a look at the following points to see why they are perfect.
Perfect for Outdoor Use
Sign advertising stays outside. Therefore, they have to go through all kinds of weather conditions.
Soft surface PVC is made from polyvinyl chloride. They are known for their water and humidity resistance features. So the rainy days, hot or cold weather doesn't affect these sheets in any way. Your sign will look like a new one even in rough weather conditions.
You also don't have to worry about sun rays or wind. Because these boards can bear them too.
Easy to Transport
There are other options for making sign boards like glasses, hard metal, wood, etc. All of them are quite difficult to carry due to their delicacy or weight. However, PVC doesn't have this limitation. They are way more lightweight and definitely not a delicate material like glass.
Overall, they are easy to carry and you can transport them anywhere with ease.
More Affordable
Soft surface PVC doesn't come at a high price. Based on the benefits you will get from them, the price is totally worth it. They are cheaper than heavy metal or wood. And also nature-friendly since you don't have to cut down trees anymore to serve the same purposes.
Final Words
Soft surface PVC sheets are definitely worth buying when you want to make sign advertising. They are long-lasting and wear out very slowly. You don't need to do heavy maintenance to keep them in a good condition.
Read also: Plastic sheet PVC foam sheet for Advertising Board