PVC WPC Crust Foam Board for Furniture, Kitchen Cabinet, Bathroom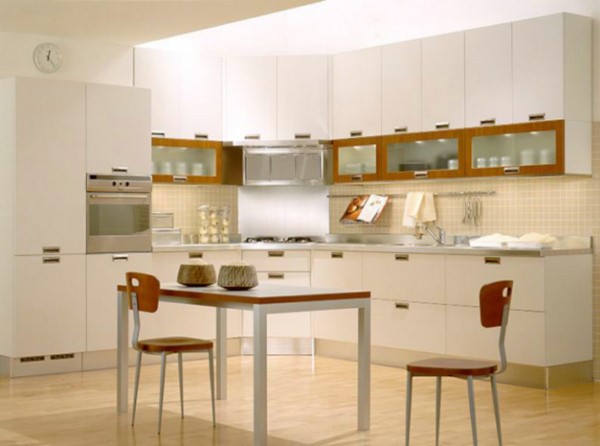 PVC WPC crust foam board mainly consists of PVC, wood flour, and other additives. It contains both wood and plastic quality, making them suitable materials for furniture, kitchen, and bathroom cabinet.
If you are planning to utilize PVC WPC Crust Foam Board for manufacturing your home and office furniture, you are on the right path!
In this article, we will tell you the details of this material and whether this is perfect for making furniture or not. So, let's have a look!
Key Features of PVC WPC Crust Foam Board
At the very beginning, let us present the unique characteristics of the PVC WPC Crust Foam Board. These boards are –
     

Fireproof

     

Waterproof

     

Weather resistance, resist temperature from -20 °C to 110°C

     

anti-ultraviolet

     

electric insulation

     

anticorrosive

     

100% recyclable  
Are They Good for Making Furniture, Kitchen and Bathroom Cabinets?
After seeing the features you must be agreed that PVC WPC boards are undoubtedly a great building material. In this section, we will showcase some of the advantages of these boards. After going through them you will be sure whether they can serve your purpose or not.
Elegant Surface
While making a piece of furniture, everyone needs a super smooth finish. PVC WPC boards are easy to print with any color and it's also possible to laminate them. So, you can create any design you want and decorate your home with elegant types of furniture.
Easy to Shape and Resized
These boards can be drilled, nailed, and axed, with minimal effort – which is why you can give them any shape and size you want.
An original wood or plastic material won't be able to give you the combined benefits of flexibility or sturdiness. However, a PVC WPC board can!
Long-lasting
Furniture is an important part of our lifestyle and nobody wants to change them every now and then. In this case, these crust foam boards are indeed praiseworthy.
Unlike wood, this material is rot-resistant. It doesn't affect by the water too. As a result, the furniture made from them will remain with you for decades!
Extremely Durable
Split resistance and distortion resistance features make this board extremely durable. It has perfect weight and configuration making them more sturdy than hardwood.  
Heat Insulation
Kitchen material especially cabinets need to be warm-resistant. As the kitchen is the hottest place in a home, furniture that can't resist heat wears out easily.
Final Words
Well, after seeing these advantages and features of PVC WPC crust foam board, you must be agreed that it is indeed a good option for making furniture. You can decorate your kitchen and bathroom in a refined way with these boards.
Know more about: High Quality 3-35mm PVC WPC Plastic Celuka Foam Board for Furniture