Flame-Resistant Innovation Fireproof PVC Foam Sheets for Advanced Construction Materials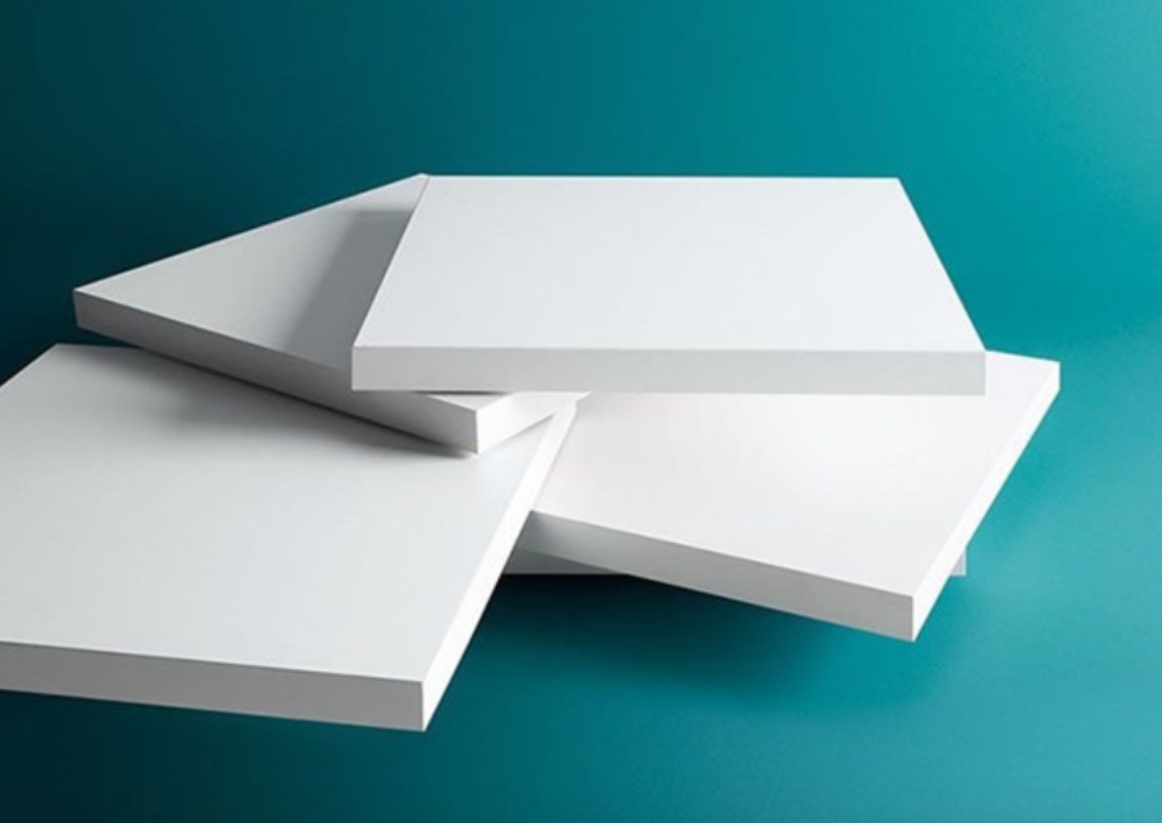 The construction industry is changing over the years. It constantly looking for more sustainable, cost-efficient as well as safe materials. And the fireproof PVC Foam Sheets are one of the latest innovations of this industry that can handle the critical safety concern – fire!
Every year many damages happen due to fire-related incidents all over the world. Especially, residential and commercial areas are very fragile to these accidents. However, these flame–resistant PVC foam sheets can be a great safety measure that anyone can take to be on the safer side.
Let's know about this material in detail and learn the advantages it comes with.  
How Do These PVC Foam Sheets Become Fire-Resistant?
Usually, PVC foam sheets are made by polymerizing vinyl chloride in the form of monomers. But to make it flame-resistant, it needs to go through a special treatment.
Flame retardant chemicals are added during the manufacturing process to reduce the flammability of the material. And because of these additives, we can get each fireproof PVC foam sheet.
The Key Applications of These Sheets
These remarkable sheets have a wide range of applications in the construction industry. The most common ones are –
Construction of building walls, roofs, and floors

Manufacture of composite panels for insulation and cladding applications

Making furniture, decorative items, and other household items

Utilizing in areas where fire hazards are high
Benefits You Will Get
You will get several advantages by using these fireproof PVC foam sheets. These include:
Safety from Fire
You already know that the main benefit you will get is fire protection. So, public places like airports, hospitals, or others can utilize these materials in every possible place. As a result, they can get a high level of protection against fire incidents.
Effortlessly Manageable
Like the usual PVC foam sheets, these are also lightweight. Traditional construction materials like glass, wood, or metal are quite heavy to move. Besides, glasses are delicate. You have to be extra careful while working with them.
But you don't have to worry about weight or delicacy at all in the case of PVC foam sheets. Carrying and installing both are super easy!
Superior Thermal Insulation
These sheets offer remarkable thermal insulation features. Which is why they are ideal for use in areas where energy efficiency is a concern.
Easy to Maintain and Long-Lasting Performance
PVC foam sheets are resistant to moisture. So, damp areas like bathrooms, kitchens, or for outdoor decorative features, are good options to choose from.
Moreover, all these unique characteristics make these bords durable and long-lasting. You will get a long service life from each board with just minimal maintenance.
Final Words
Fireproof PVC foam sheets are indeed an excellent innovation in the construction industry. With the increased emphasis on safety in today's world, the use of flame-resistant materials like PVC foam sheets is likely to become more widespread in the upcoming days.
If you want to achieve style along with high-level safety, choose PVC foam sheets for your upcoming construction projects without any worries.
Read also: High-Quality PVC WPC Celuka Foam Plates The Future of Eco-Friendly Building Materials